The school was named in honor of Elizabeth Fonde in recognition of her many years of service as an educator. Fifty­two years ago Fonde opened its doors to 380 students, eleven teachers, one substitute, one secretary, and one female custodian. Mr. James T. Hamner Jr. served as principal from 1959­1992. Elizabeth Fonde Elementary School is located at 3956 Cottage Hill Road. Elizabeth Fonde takes pride in the fact that it is indeed a school in which the community accepts the challenges and responsibilities of educating children.
Fonde's Virtual Parenting Day
Special Education Services
PST/ Resources for students needing additional support
Virtual Reading Resources/ Reading Tips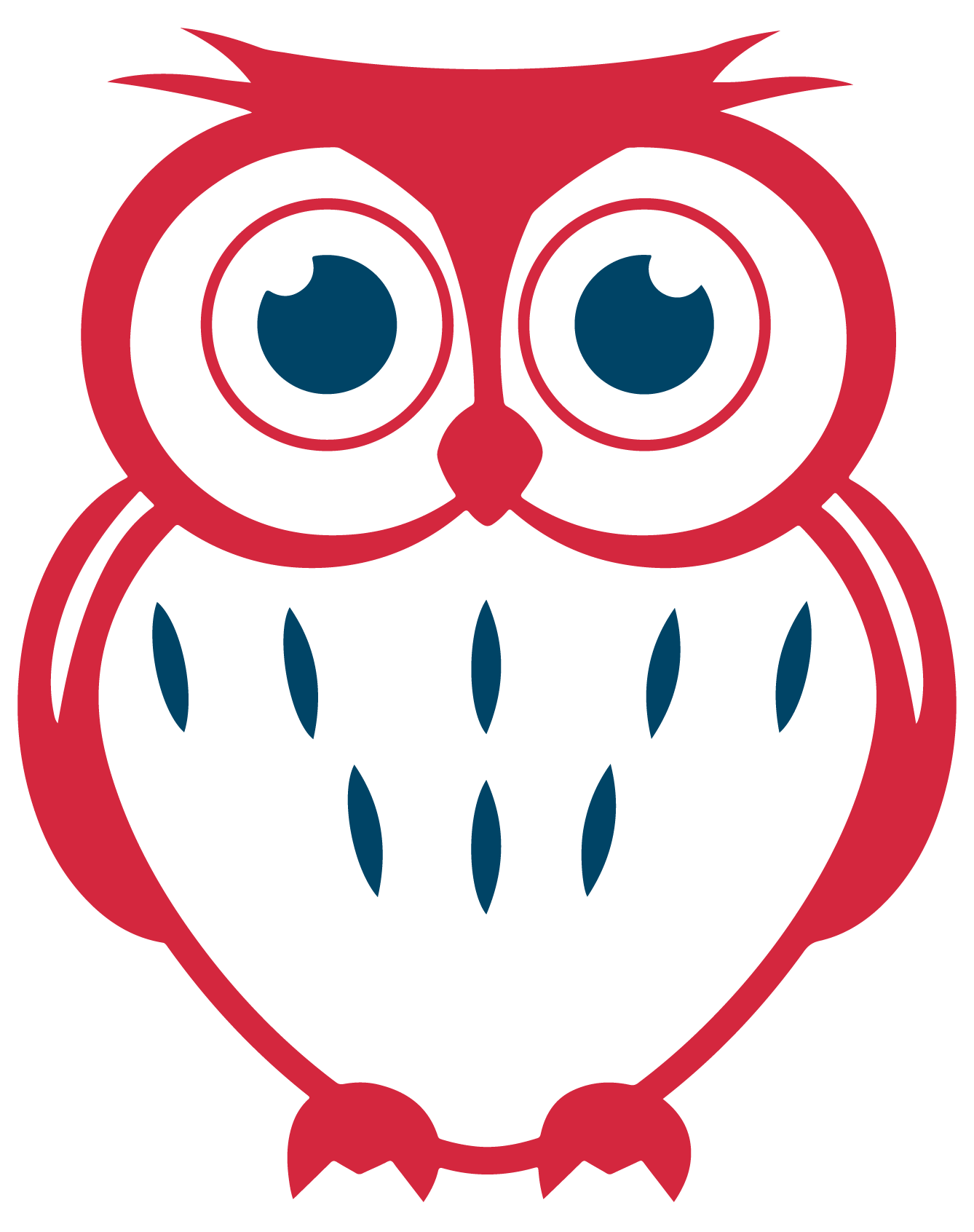 The Mission of Elizabeth Fonde Elementary School is to develop confident, respectful, academically successful students who are working to their highest potential headed by a competent staff.